The roots of Episcopal Divinity School can be traced back to the merger of Philadelphia Divinity School (1857) and Episcopal Theological School (1867), both renowned for their progressive teaching approaches and innovative pedagogy.

Throughout its history, EDS has been at the forefront of theological responses to a changing world and church. In the 1870s, the school embraced new approaches to biblical interpretation and ethical discourse, paving the way for the admission of African American students and ordained ministers. In subsequent decades, EDS continued its progressive stance by empowering students to shape their own curriculum and course of study, admitting women students in the 1950s, and actively participating in civil rights movements.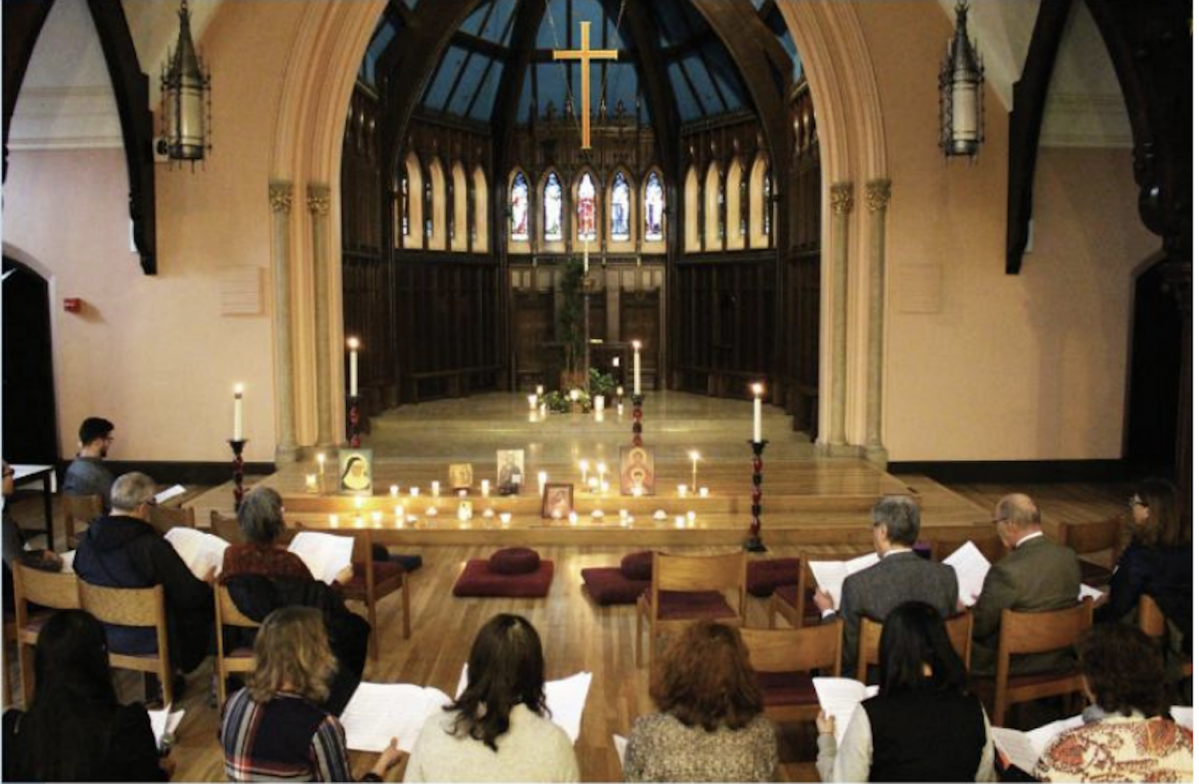 In the 1980s and 1990s, EDS played a pioneering role in developing fields such as Feminist Liberation theologies and Anglican Global and Ecumenical Studies. The school also championed the inclusion of women and LGBT+ individuals as students and clergy in the Episcopal Church. In the early 21st century, EDS furthered its commitment to social justice by working on environmental justice and emphasizing the importance of diversity in matters of faith.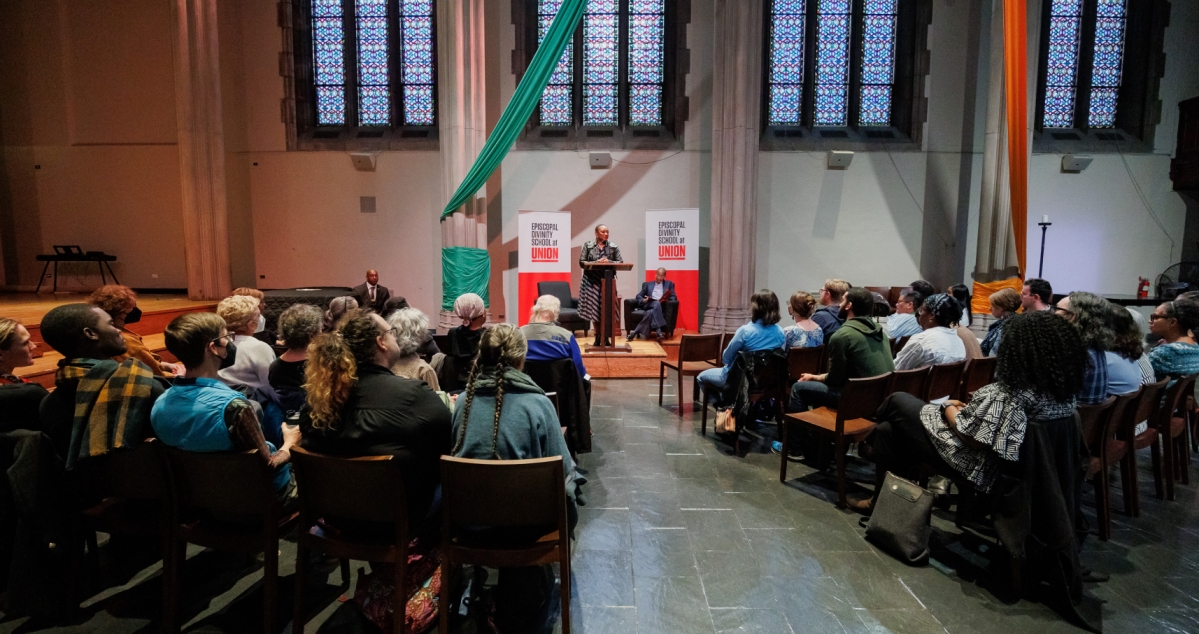 EDS remains committed to its bold and inclusive vision of social justice. The school aims to equip future leaders in the Episcopal Church with the necessary skills and mindset to lead their communities in an ever-changing world. EDS strives to meet the growing demand for Episcopal theological education and ensure broader access to innovative programs. It will strengthen partnerships, provide theological education for lay and clergy leaders, and foster meaningful conversations on Christianity and social justice. Join in EDS' journey today.
Board of Trustees and Staff
Click here to view EDS's Board of Trustees and Staff.
Contact Information
Address:
1047 Amsterdam Ave
New York, NY 10025
General email:
edsinfo@eds.edu
Board chair email:
boardchair@eds.edu
Phone:
(646) 713-0845