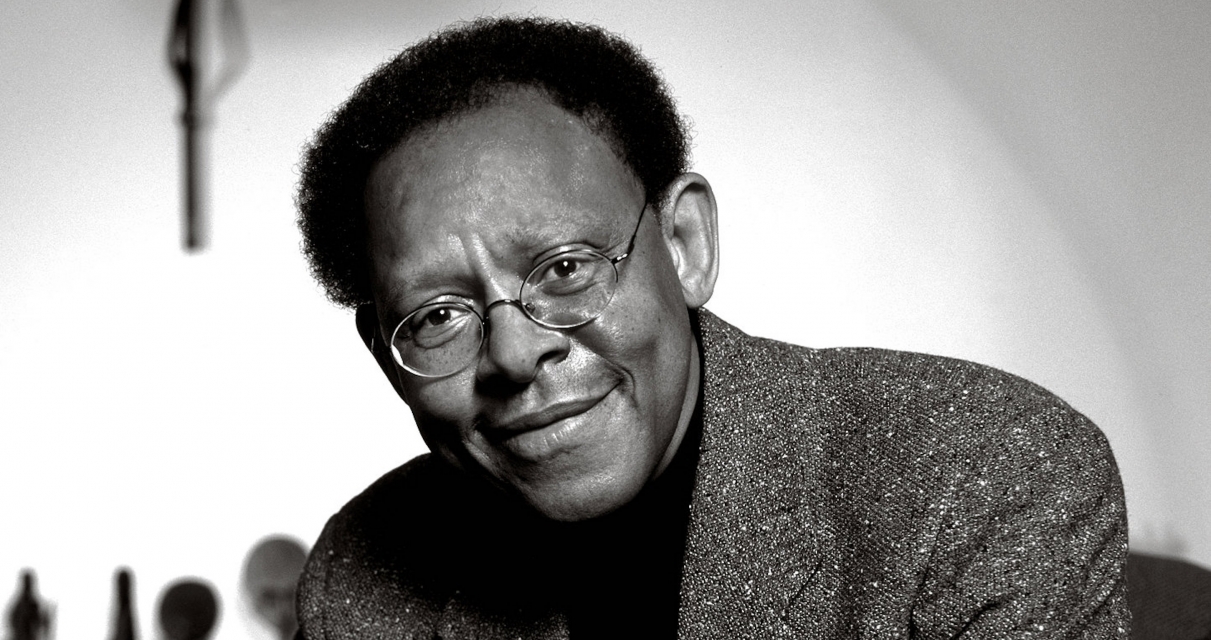 On October 7, 2023, join Episcopal Divinity School for James Cone in a Global Context, a day-long online seminar exploring the impact and implications of the Rev. Dr. James Cone's theology in the UK and across the globe.
Centered around Cone's groundbreaking book A Black Theology of Liberation, this seminar will include plenary conversations, discussion groups, and lectures on how his work has been studied, celebrated, and challenged in various contexts and cultures. Attendees are invited to read A Black Theology of Liberation in advance of the seminar as it will be a primary reference throughout the day.
Episcopal Divinity School's Interim President the Rev. Dr. Kelly Brown Douglas will facilitate the seminar. Featured guests include Dr. Anthony Reddie, Director of the Oxford Centre for Religion and Culture, Dr. David Clough, Chair in Theology and Applied Sciences at the University of Aberdeen, Dr. Dulcie Dixon McKenzie, Director of the Centre for Black Theology at The Queen's Foundation, Father Jarel Robinson-Brown, Assistant Curate at St Botolph-without-Aldgate and Holy Trinity Minories, Dr. Anderson Jeremiah, Senior Lecturer at Lancaster University, and the Rt. Rev. Rose Hudson-Wilkin, the Bishop of Dover and the Bishop in Canterbury.